Learn about Kids Action Program
The Kids Action Program (AVH CAPC) is part of a national program called the Community Action Program for Children or "CAPC". CAPC is a Health Canada initiative that operates in every province and territory. It funds core services for community-based organizations that work with local participants to offer the types of programs most needed by families with children 0—6 years. The primary focus is on the needs of those who may be struggling because of one, or more, of the following factors: Poverty; Poor health and nutrition; Developmental delay; social and/or emotional problems; Inadequate local support services (especially in times of change and/or crisis); Violence; Abuse and neglect; Injury or disability; and social or geographical isolation. Working side-by-side with local families in a participant driven, strength-based model of community development, the Kids Action Program provides a supportive atmosphere for families to discover new opportunities and resources that will serve to help them attain their self-identified goals.
The broad goals of the Kids Action Program are to: Provide meaningful programs/services, or increase access to those already available; Improve and enrich the lives of children and parents by providing programs specific to families' identified needs; Help parents increase the confidence and skills they require to support their role as parents of young children; Represent families living in low-income circumstances within forums where needed changes can be discussed and/or addressed.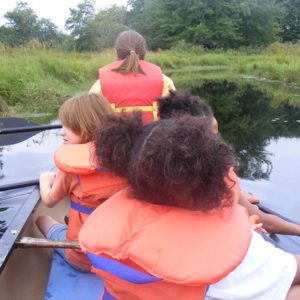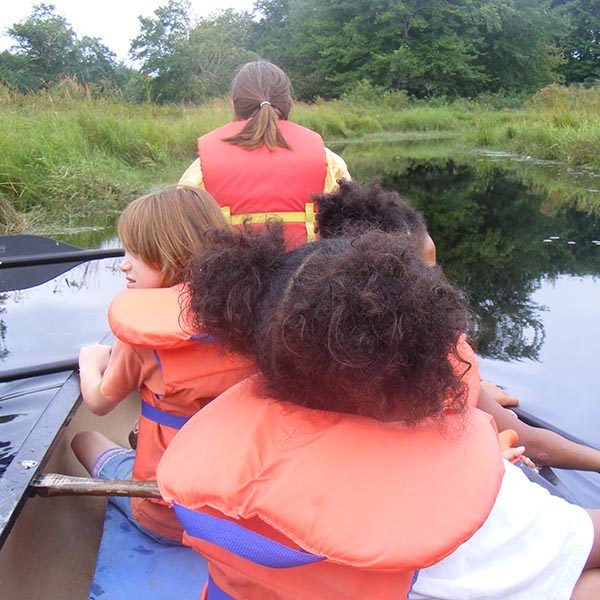 The Kids Action Program has an established reputation for providing quality programming responsive to the needs of the population it serves. As well, we have a history with regard to addressing issues related to family literacy, poverty and isolation. All our programs are delivered at no cost to participants to ensure accessibility. We often provide transportation to our families who live in rural outreach areas; thus, enabling them to participate in programs they would not otherwise be able to attend. As well, we enhance the well-being of children by offering quality experiences for them while their parents are learning new skills, new methods of dealing with old dilemmas, or simply sharing ideas. We continually endeavour to offer meaningful and supportive experiences for families.
In addition to our support services, some of the activities or programs we offer include: School Readiness Programs for children who would otherwise be unable to participate in a preschool setting; Mother Goose (parent and infant attachment); various Parent Education Programs including Circle of Security; Cooking Workshops; Playgroups for children and children with their parents that incorporate a focus on pre-literacy activities; Moms in Motion; Dealing with Explosive Emotions; and opportunities for children to explore their communities; and, many more. Our staff includes personnel experienced and trained in Early Childhood Development, Youth and Adult Education, Social Work and Science.
Like many other CAPC organizations across Canada, we offer 4 types of programs: Family-focused, Parent-focused, Child-focused and Support programs. Each outreach program has been molded into its present shape through the input of many current and past participants to ensure a true community development model and response to needs. The Kids Action Program has been offering programs in this manner and in two counties for just over 25 years. We believe that the ideas, thoughts and suggestions of those involved in the programs offered through the Kids Action Program are our most valuable asset.
Great Beginnings Prenatal and Early Infancy program is funded through the Public Health Agency of Canada through the Canada Prenatal Nutrition Program funding stream. Women are eligible to participate from the time they discover they are pregnant until their babies are 6 months old. We have trained Doula's on staff who can offer pregnancy and labour support; a nutritious food box is delivered once a month; transportation to medical appointments is available; prenatal education; breastfeeding support; and, cooking workshops.
We are always open to ideas so please feel free to suggest something you think may be helpful!